LUPE VILA LAWYER in VALENCIA (SPAIN)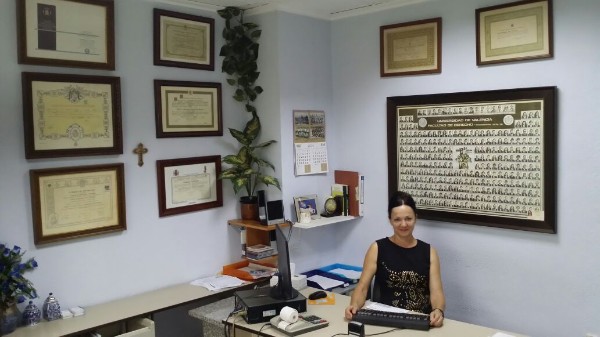 Guadalupe Vila is an independent English Speaking Spanish Lawyer based in VALENCIA (SPAIN).
Specialized in Real Estate Law and property Conveyancing, she also provides a comprehensive range of legal and fiscal services to meet the majority of legal needs from international clients who plan to move to Spain buying a home or simpy own a property as a non-residents.

Our law firm serves throughout the Valencian Community: The provinces of Alicante, Valencia and Castellón, providing POWER OF ATTORNEY SERVICES for the PURCHASE or SALE of real estate, obtaining a foreign identity card and opening or cancelling bank accounts without having to appear or travel to Spain, especially suitable for COVID travel restrictions.
---
PRACTISE AREAS

WHAT MAKES US DIFFERENT?

a) Conveyancing, urban leases, legalization of existing building, town planning.

b) Non-Residents Fiscal & tax planning

c) Probate and wills

d) Civil Law

e) Architect´s Services: Energy Efficiency Certificates, building projects.

f) Administrative Law proceedings

g) Paperwork assistance for expats moving to spain




g) Obtenining Mortgages

1. We give a level of personal service typically missing from other larger law firms

2. The relationships we build with our customers are mainly based on trust, honesty, mutual respect, transparency and friendly treatment, consequently they last for years.

3. Accessibility: You can easily contact directly with Guadalupe by phone, text message, email or personal appointment at any time without having to go through an endless number of secretaries or assistants.

4. We are also an accredited Spanish Gestoria and insurances agency; then we handle the most common legal issues required by the expat community in Spain.

5. Our fees are cost effective and highly affordable.
---
ACREDITATIONS

Fully insured and registered, Guadalupe Vila is accredited in:

* Valencia Law Bar Association (Alzira) ICA number 1830 * Gestores Bar association Valencia, number 1421

* Court Expert Surveyor



---
---
WILLS & PROBATE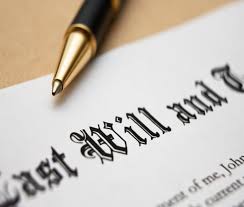 It is essential to make a Spanish will when you
own property, land or businesses in Spain.
Our inheritance law is quite different to other countries.
In Spain we do not have complete freedom to decide
whom left our property after death.
The law imposes the testator the obligation of leaving
part of his estate to specific individuals.
It is highly recommended to grant two different wills,
in your own country for the assets located on there
and a Spanish one for your estates sited in Spain.
Assuming that in your own country exists freedom to appoint the heirs, and you grant a will in Spain, the applicable law will be your national law PROVIDED THAT YOUR RENOUNCE TO THE APPLICATION OF THE SPANISH LAW, in which case you will be free to leave your assets to the ones you love.
All this matters have to be very clear in your will in order that your preventions are executed as you planned when you granted it specially if your assets are going to a " non forced heir" or decide a determinate estates distribution.

We can arrange this for you planning all your preventions for your last will in both languages, Spanish and English.
NON-RESIDENTS TAXATION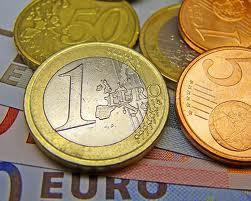 If you are not a resident but own a property in Spain, you are obliged to submit your Non Residents Tax return before the end of the following year to the taxable year

.

CAPITAL GAINS (Increased Patrimony) generated by the sale of a PROPERTY in Spain of individual non residents.

We undertake the due tax retention and the capital gains tax , asking tax refund if applicable.

As each client's needs vary, please contact us for a consultation and we will be very happy to help you.
---
---

GESTORIA VILA
Calle Tavernes num.10
46750 Simat de la Valldigna (VALENCIA) SPAIN
Mobile phone/ Whatsapp (+) 34 625047696
---
Where are we:

---
If you wish to contact us, please fill in the form. We will get back to you as soon as possible